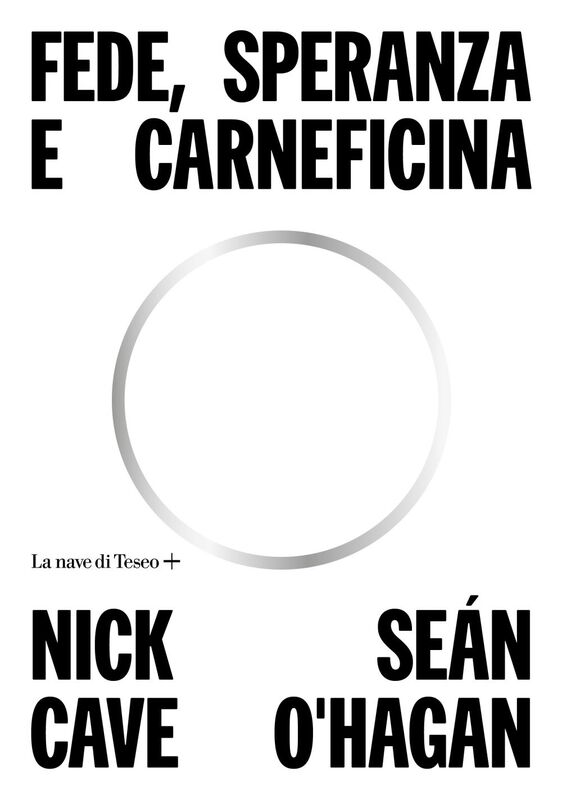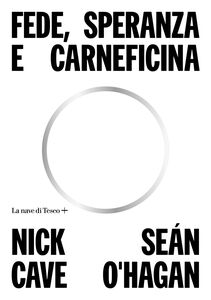 In oltre quaranta ore di conversazioni private con il giornalista Seán O'Hagan, Cave si immerge nel suo mondo interiore per riflettere su ciò che davvero muove la sua vita e la sua creatività. Affrontando temi come fede, arte, musica, libertà, lutto e amore, questo volume ripercorre con sincerità la vita di Cave, dall'infanzia a oggi: i rapporti sentimentali, l'etica del lavoro e la sua profonda trasformazione negli ultimi anni.
FEDE, SPERANZA E CARNEFICINA è lo slancio di speranza e ispirazione di un artista visionario.
Book details
Publisher

Original text

Yes

Language

Publication date

Collection
About the author
Nick Cave
Nick Cave fa musica da oltre quarant'anni. È il cantante e l'autore dei testi dei Nick Cave and The Bad Seeds, il cui ultimo album, Ghosteen, è stato acclamato come il loro lavoro migliore. L'opera di Cave comprende diverse arti e forme di espressione, tra cui colonne sonore per il cinema, sculture in ceramica e romanzi. Negli ultimi anni il suo sito The Red Hand Files e le conversazioni dal vivo con il pubblico lo hanno portato a esplorare in modo più profondo e diretto il rapporto con i suoi fan.
Sean O'Hagan
Sean O'Hagan ha intervistato molti grandi artisti, scrittori e musicisti. Attualmente scrive per "The Observer" ed è critico fotografico per il "Guardian".